Lab Members¶
Principal Investigator¶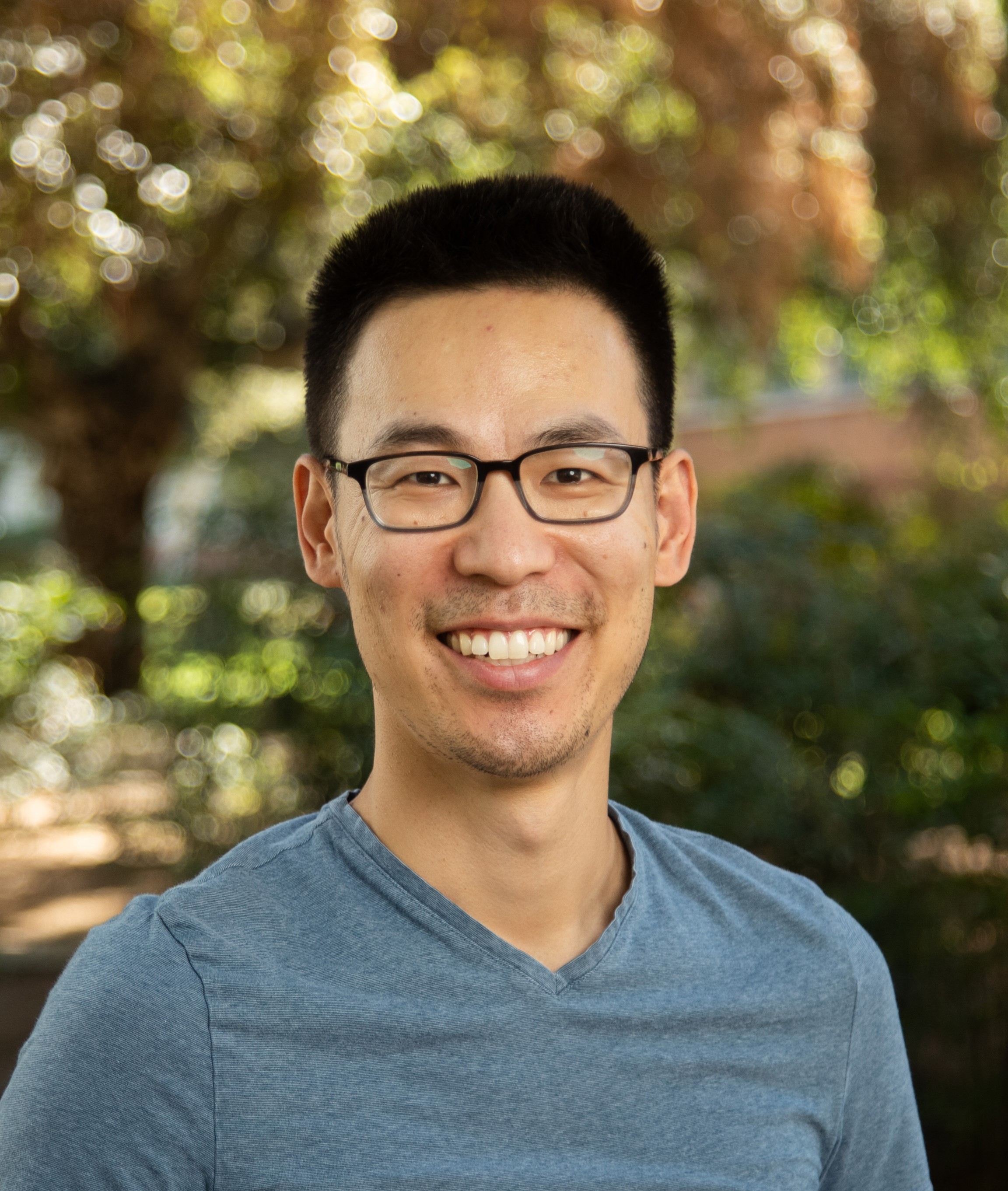 Mingxun Wang PhD
Assistant Professor
Multidisciplinary Research Building 4122
Department of Computer Science and Engineering
University of California - Riverside
Academic CV -- Website
Graduate Student Researchers¶
Join us! This could be you!
PhD Students¶
Mohammad Reza Zare Shahneh
Yunshu Wang
Xianghu Wang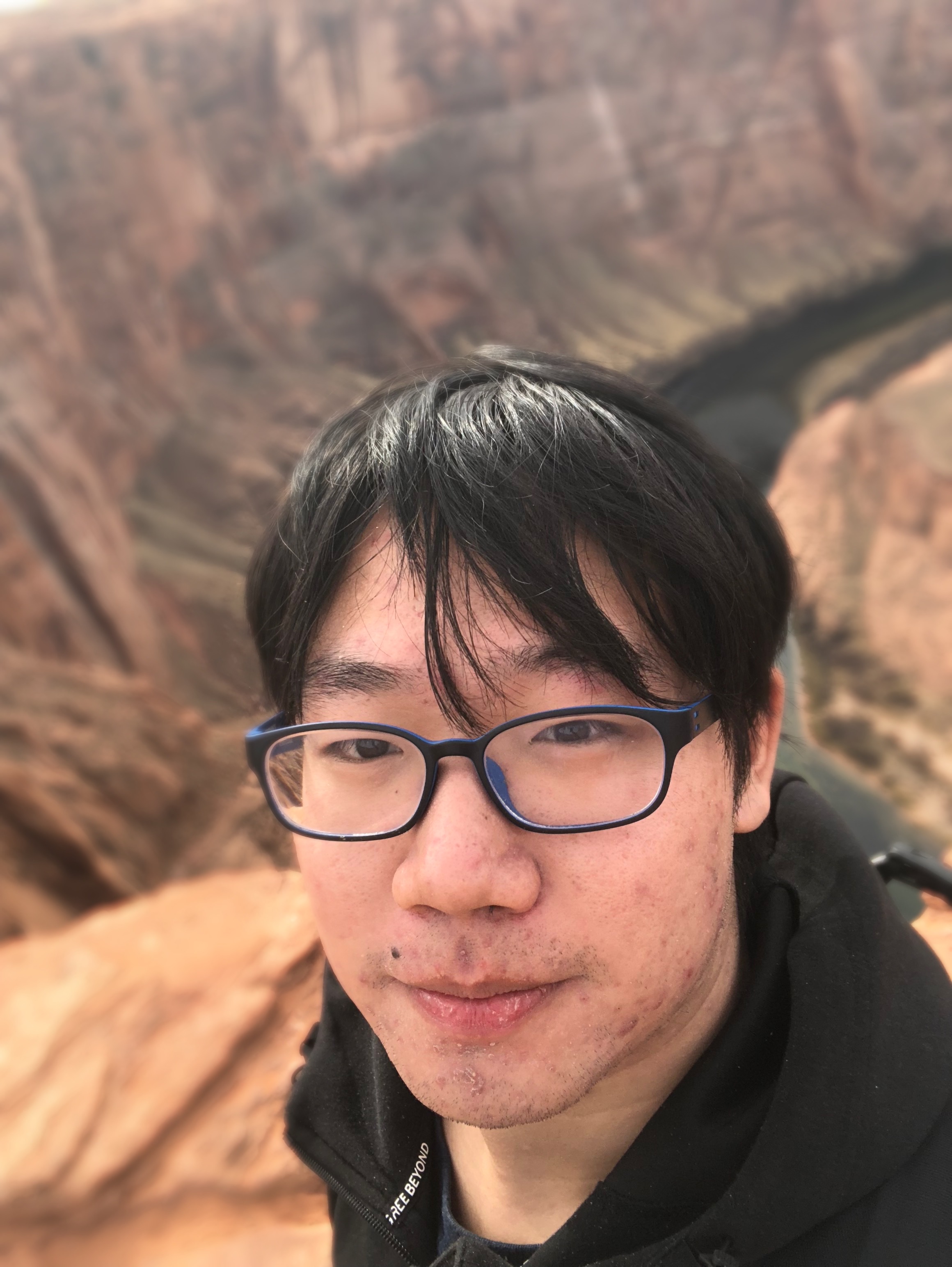 Xianghu is a PhD student in the Department of Computer Science and Engineering. He joined the laboratory in the fall of 2022. His interests broadly lie in Mass spectrum data analysis, bioinformatics, data mining, and machine learning.
Michael Strobel
MS Students¶
Undergraduate Student Researchers¶
Daniel Li
Andy Lin
Lab Pictures¶
Dec 2022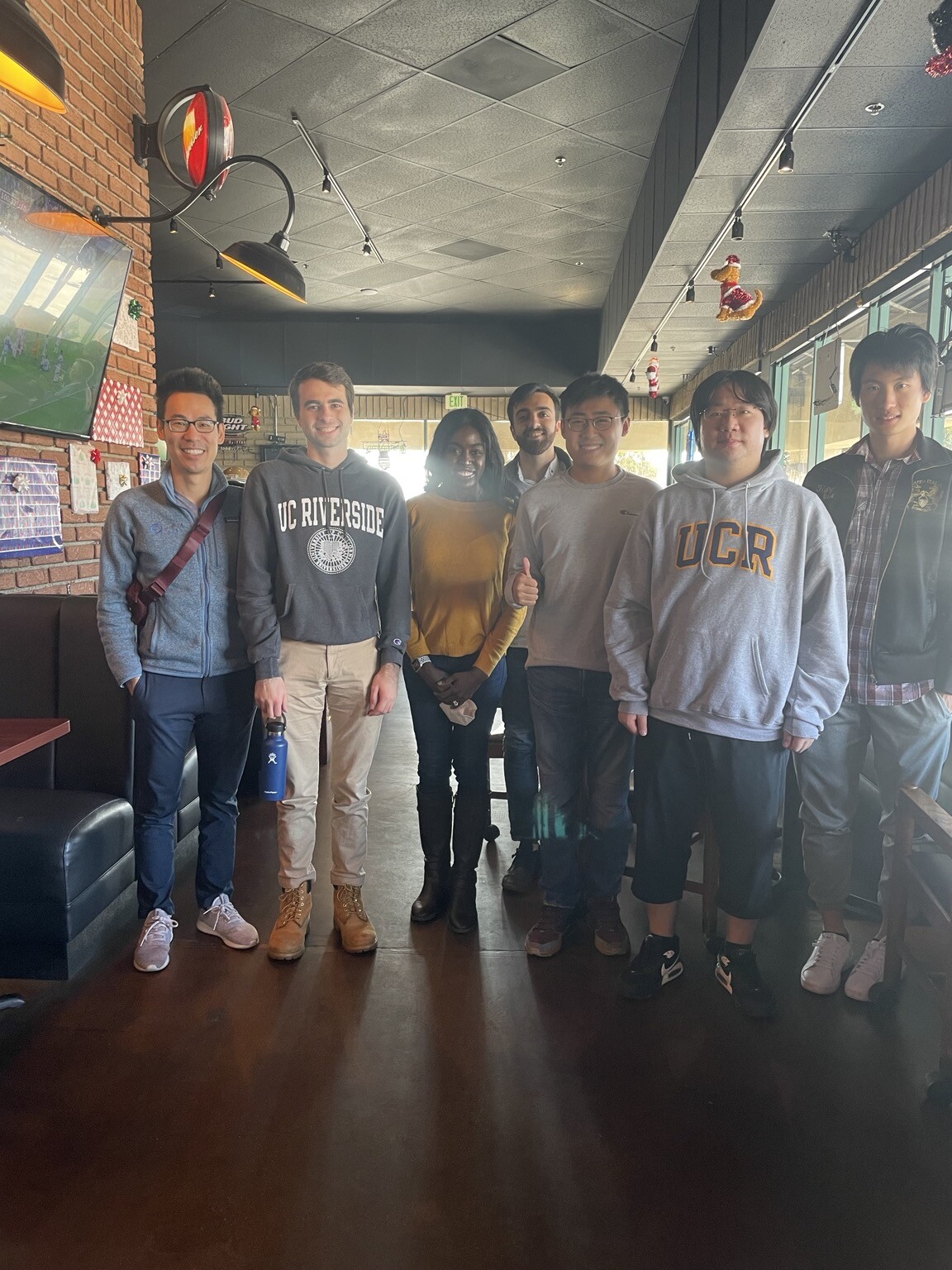 ---
Last update:
May 15, 2023 19:05:56