Wang Bioinformatics Lab @ UC Riverside CSE¶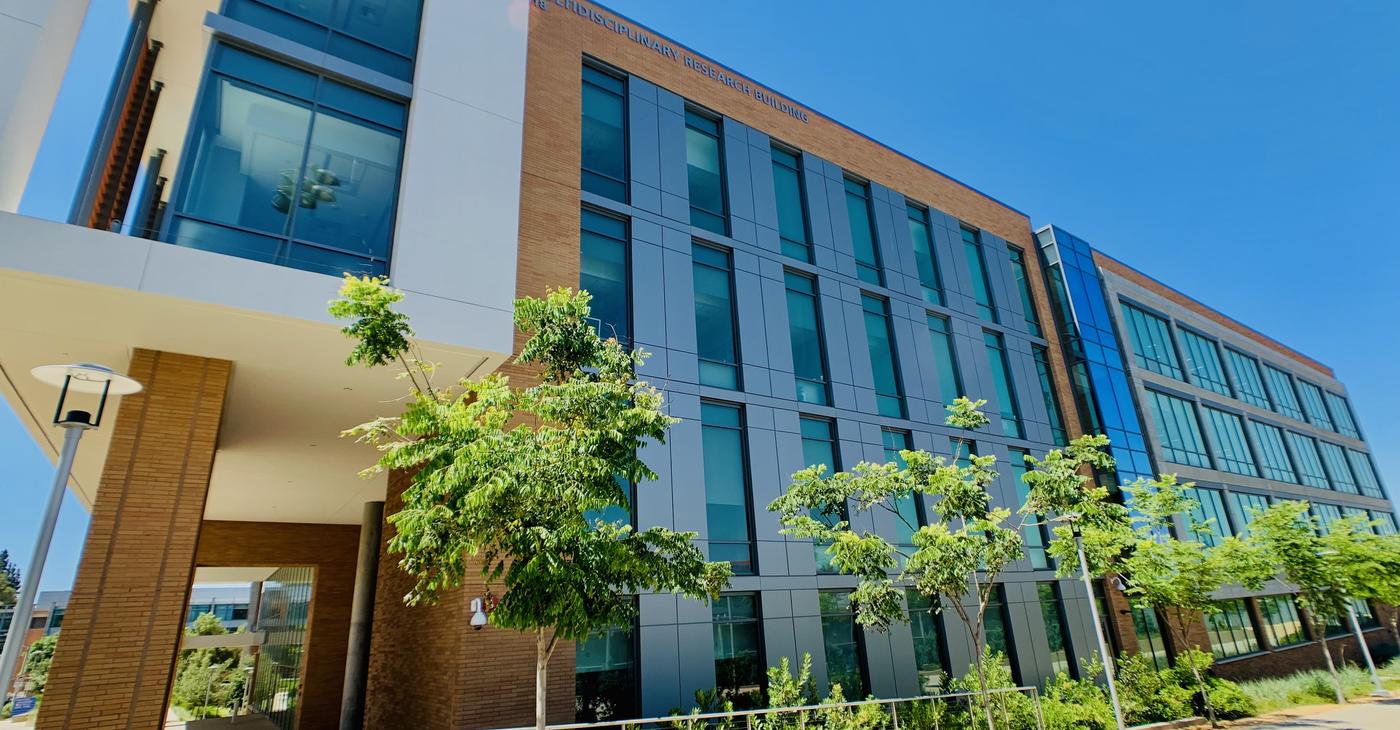 The Wang bioinformatics lab at UC Riverside explores problems at the intersection of computer science, data science, analytical chemistry, chemical biology, and mass spectrometry. Our goal is organize and create tools to explore the chemical world around us. We are a computational lab but operate in a highly collaborate way with a world-wide network of wet-lab scientists. These collaborations drive the computational challenges that we tackle to ensure we build tools together and for the community.
We are recruiting undergraduates, masters, PhD students, and remote researchers! Join Us!
---
Last update:
May 22, 2022 05:33:35