Venue/Travel
Newport Beach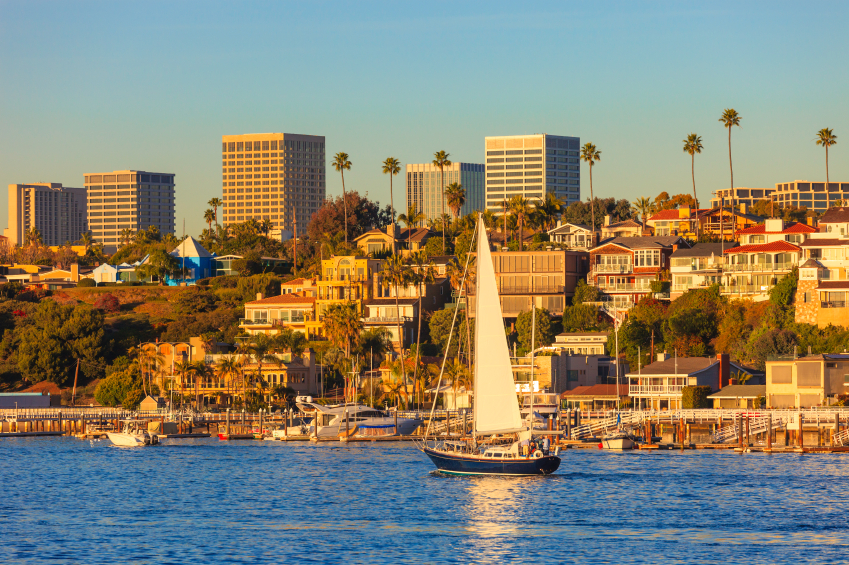 Hotel
ICS 2015 will be held in Hyatt Regency - Newport Beach.
Address:
Hyatt Regency Newport Beach
1107 Jamboree Road
Newport Beach, California, USA, 92660
Tel: +1 949 729 1234

Discounted Rates
There are two ways to book rooms with discounted rates:
By Phone: Call Hyatt Regency central reservation line at (888) 421-1442 and referencing the ACPM room block
Travel Information
John Wayne-Orange County Airport: A complimentary shuttle to and from the hotel and airport between 6:00a.m. and 10:00p.m. The shuttle leaves the hotel every hour on the hour, picks up at the airport at approx 15 minutes past. The shuttle picks up outside baggage claim area in the 'Ground Transportation' area.
L.A. Int'l Airport: Can be arranged through the Super Shuttle. 1-800-BLUE-VAN. $36 for the first person and $9 for each additional person. Shuttle will drop off at hotel. (Blue vans with yellow lettering that say Super Shuttle).
Orange County/ Long Beach Airport: Taxi is approx $70.
Ontario Airport: Taxi is approx $80-$90. Can call Super Shuttle for rate information at 1-800-258-3826. Complimentary hotel shuttle service available to and from Balboa Island & Fashion Island. Leaves the hotel at 10:30a.m., 12:30p.m., 2:30p.m., 4:30p.m., 6:30p.m., 8:30p.m.
Limo Service: Call Concierge directly for arrangements. Approx: $100 per hour. 949-729-6107
Amtrak: 12 miles to Irvine, taxi $20-$30.