(( وَقُلْ رَبِّ زِدْنِي عِلْمًا))
القرآن الكريم سورة طه:آية 114 -
We all need people who will give us feedback. That's how we improve
- Bill Gates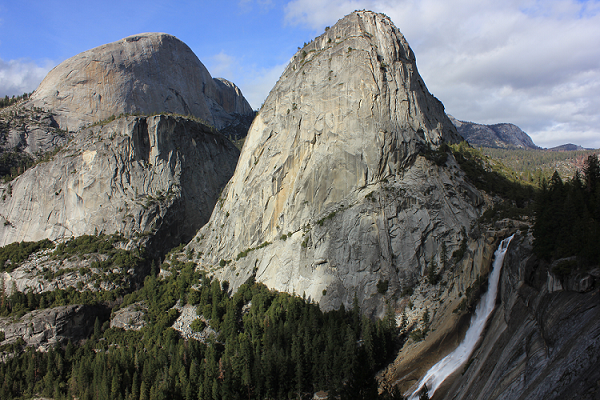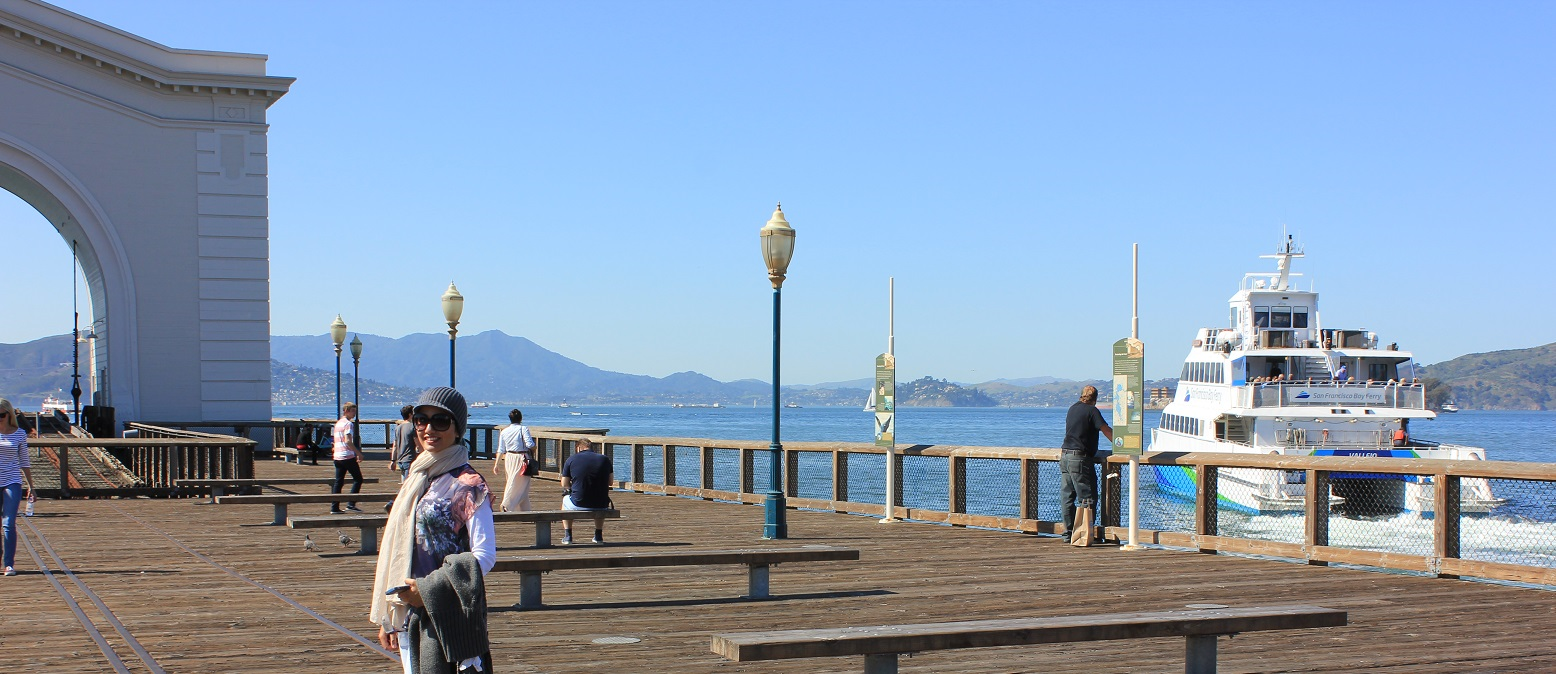 My name is Fatemah Alharbi. I was born and raised in Jeddah, Saudi Arabia. I am currently pursuing my Ph.D. degree in computer science at the University of California, Riverside. I work as a research assistant under the supervision of Dr. Nael Abu-Ghazaleh. In addition, I am a lecturer in the College of Computer Science and Engineering at Taibah University, Yanbu, Saudi Arabia.
My interaction with computer science started when I first learned to program. In my undergraduate studies, my interest in information security started to take shape. My reason for applying to the Ph.D. program is two-fold. First, I am very passionate about the field of computer science with special research interest in security. Second, I believe by teaching the subject I can make a difference in the delicate field of security. I believe teaching is an integral part of doing research. A discovery is far from complete if one does not also find a way to present it to others.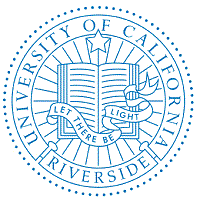 University of California, Riverside
PhD in Computer Science
September 2014 - Present • Advisor: Dr. Nael Abu-Ghazaleh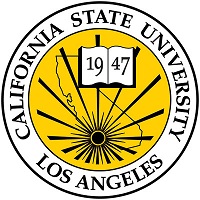 California State University, Los Angeles
M.S in Computer Science
December 2013 • Advisor: Dr. Huiping Guo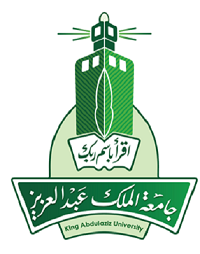 King Abdulaziz University
B.S in Computer Science
January 2009 • Advisor: Dr. Manal Abdullah
•

Lecturer

May 2015 - Present
Taibah University, Yanbu, Saudi Arabia
•

Instructor

March - June 2014
ITT Technical Institute, San Dimas Campus, CA, USA
Lectured a course titled ET2560 Introduction to C Programming
•

Teaching/Student Assistant

March 2013 - May 2013
California State University, Los Angeles, CA, USA
Worked as a Teaching Assistant in CS470, Computer Network Protocol
Assisted students with OPNET, a network monitoring software in the Computer Science Department
•

Programming

HTML, JavaScript, JQuery, JSON, php, Assembly Language, Java, C, C++, C#, Python, Visual Basic, Prolog (Artificial Intelligence programming), Matlab, Clang (LLVM Compiler)
•

Data Mining

Weka - Data mining with machine learning software
•

Database Tools

MySQL, PostgresSQL, Oracle
•

Modeling Tools

Microsoft Office Visio, Project Manager, Photoshop, Cascading Style Sheets (CSS)
•

Operating Systems

Windows, Mac OS, Linux Ubuntu
•

Others

System analysis and design, Object Oriented analysis and design, manage team members, write technical documentations and reports, prepare and present seminars of technical subjects, able to learn and use new technologies quickly, design websites, applications, and graphical design
Fatemah Alharbi and Huiping Guo, "RSA-Based Key Compromised Resistant Protocol (KCR) For Large Databases," in the Proceedings of the World Congress on engineering and Computer Science (WCECS), Vol. 1, pp. 98-103, October 2015.
A GHC Scholarship Grant to attend the 2018 Grace Hopper Celebration for Women in computing • September 2018
Scholarship to study for the Ph.D. degree in the United States of America • March 2014
Special Recognition Graduate Studies Certificate • April 2013
Scholarship to study for the Master's degree in the United States of America • March 2010
Address:
University of California, Riverside
900 University Ave. Winston Chung Hall 459 Riverside, CA 92521, US
Email:
falha008@ucr.edu