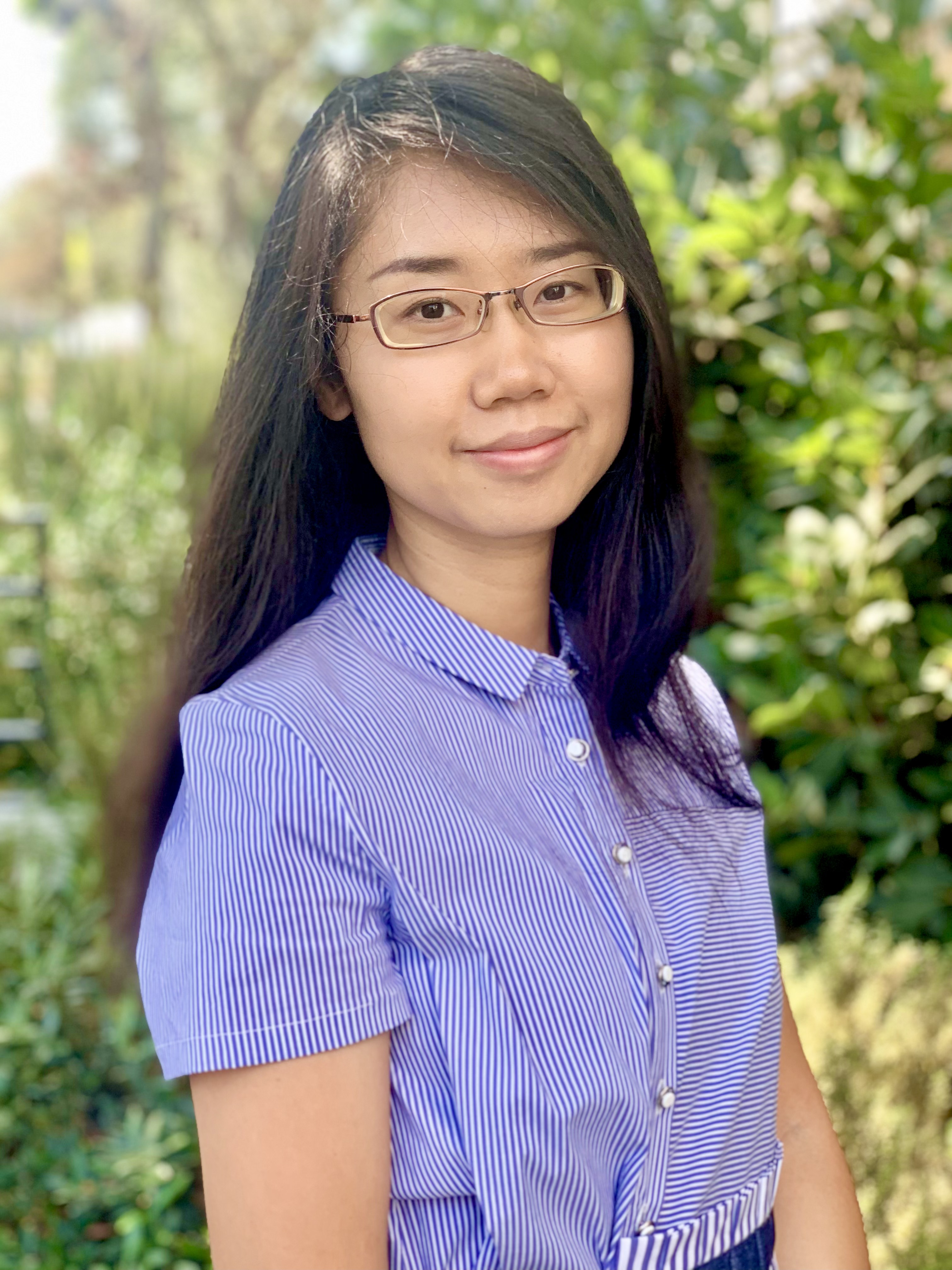 Home Research Teaching Students Service
Qian Zhang
My name is pronounced "ch-i-an j-ah-ng"

Assistant Professor
Computer Science and Engineering
University of California, Riverside
Email: qzhang AT cs.ucr.edu
About Me
I am a Tenure-Track Assistant Professor in Computer Science and Engineering at University of California, Riverside. Prior to that, I was a Postdoctoral Researcher at UCLA during 2019-2022. I worked with Prof. Miryung Kim on software developer tools for democrotizing heterogeneous computing. I got my Ph.D. from The Chinese University of Hong Kong in 2018, adviced by Prof. Johnny Qiang Xu.
My research lies at the unique intersection of software engineering, big data analytics, and heterogeneous computing. The vision of my research is to democratize the development of emerging software (such as ML, heterogeneous applications, big data analytics) by reinventing software testing, debugging, program synthesis, and analysis tools. I have been selected as one of the eight MIT EECS rising stars in Systems (broadly defined) in 2021.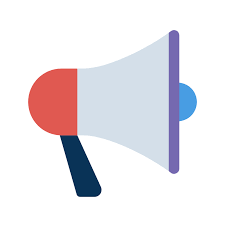 I am actively looking for self-motivated students. Please email me if you are interested.
Recent News
Sep 2022: I am currently on the program committee of ICSE 2024. ICSE 2024 will have two deadlines as opposed to a single submission deadline. The first submission deadline is on 29 March 2023, and the second submission deadline is on 1 August 2023. Please consider submitting a paper!
Oct 2022: Our research on automated testing of quantum software stacks is selected for ACM SIGSOFT Research Highlights.
Aug 2022: Welcome to Yuxin Qiu, a new PhD student!
July 2022: Join our panel discussion on systems research and academic job search!
May 2022: I am serving on the ICPADS 2022 program committee.
May 2022: I am serving on the FSE 2022 Tool Demonstration Track program committee.
Jan 2022: I am serving on the ICSME 2022 program committee.
Dec 2021: I am serving on the FUZZING'22 program committee. This event is co-located with NDSS 2022.
Nov 2021: Our paper on C to HLS-C transpiler is accepted to ASPLOS 2022!
Oct 2021: I was invited to give a talk on efficient fuzz testing at Technology Innovation Institute, Abu Dhabi.
Sep 2021: I am chairing the Smell / Debt session in ICSME 2021!
Aug 2021: Selected as one of the EECS Rising Stars, 2021, hosted by MIT!
Jul 2021: Our paper on differential testing for quantum software stacks is accepted to ASE 2021!
Jun 2021: NSF funded my research on reinventing fuzz testing for data and compute intensive applications! I am participating as a senior personnel.
May 2021: Our paper on fuzz testing for heterogeneous applications is accepted to FSE 2021!
Jan 2021: I am serving on the ICSME 2021 program committee!
Teaching
CS 182 Software Testing and Verification (Fall2022)
CS 180 Introduction to Software Engineering (Winter2023)
Students
Current Students

Yuxin Qiu (MS/PhD), 2022.

Graduated Advisees
Professional Service
Session Chair:
ICSME Research Track, Smell/Debt session, 2021
Program Committee:
ICSE, 2024
FSE Tool Demonstration Track, 2022
ICSME Research Track, 2022
FUZZING, 2022
ICSME Research Track, 2021
SIGDA Student Research Forum at ASP-DAC, 2020, 2021, 2022
Journal Reviewer:
IEEE Transactions on Software Engineering (TSE), 2022
IEEE Transactions on Software Engineering and Methodology (TOSEM), 2021, 2022
IEEE Transactions on Computer-Aided Design of Integrated Circuits and Systems (TCAD), 2019, 2020, 2021
IEEE Transactions on Computers (TC), 2019
IEEE Transactions on Circuits and Systems for Video Technology (TCSVT), 2019
External Reviewer: ICFPT'2013, ICCD'2013, ICCD'2014, AC'2016, DFT'2017