About Me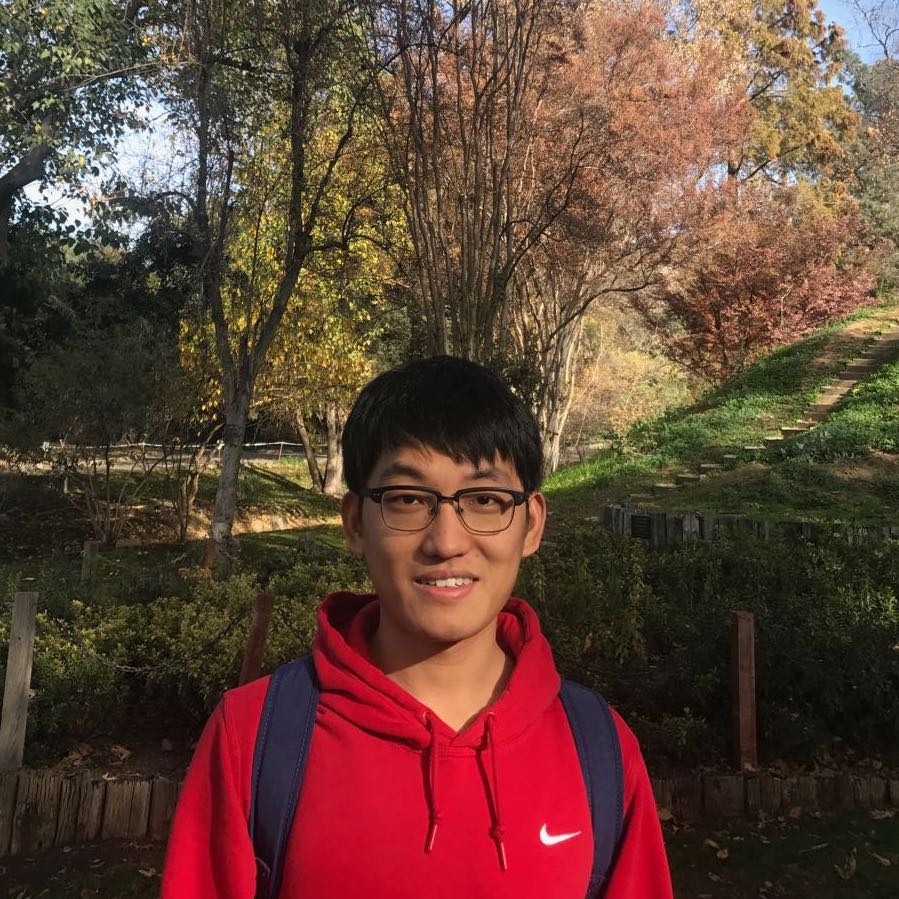 I am currently a third year PhD student in Computer Science and Engineering Department at University of California, Riverside, under the supervision of Prof. Tao Jiang.
Before that, I received my Bachelor degree from Sichuan University in 2016, where I was a member of Wu Yuzhang Honors College (elite undergraduate college).
My research interests lie in computational biology and machine learning.
Experience
Software Engineering Intern, Google (2018.06-2018.09)

Deep learning for image semantic segmentation.

Graduate Student Researcher, UCR (2017.01-now)

Isoform function prediction.

Research Assistant, IIIS, Tsinghua University (2015.12-2016.04)

Machine learning for cancer genomics.

Research Assistant, Sichuan University (2014.10-2015.09)

Undergraduate research on deep learning and image processing.
E-mail: